TESOL Jobs in South Korea
Learn more about the job conditions and requirements in South Korea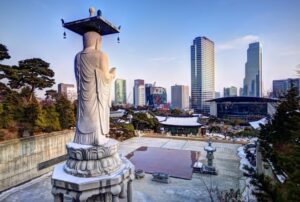 South Korea is the top destination for new teachers who recently graduated from university and want to experience a gap-year in a well-organized ESL market, with an opportunity to save some money.
South Korea has the largest ESL public school program in the world. The EPIK and TALK programs, run by South Korea's Ministry of Education, Science, and Technology, hire over 1,100 ESL teachers every semester. Application opens in April for the Fall term and October for the Spring term. Candidates can apply via the EPIK website or an approved recruiter.
Teachers can also choose to work for private schools, known as 'hagwons', many of which are large organizations with several chains throughout the country.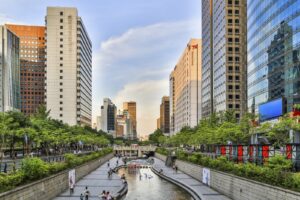 TESOL jobs in South Korea pay a starting salary of US$2000 and up to $2,700 per month plus accommodation, travel expenses, health insurance, and bonuses.
EPIK and private language schools pay similar wages and offer similar benefits.
TESOL Jobs and Traveling in South Korea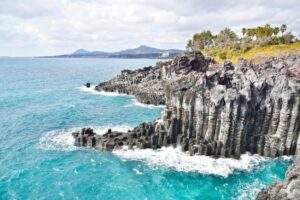 If you are a new teacher, the best cities to apply for TESOL jobs in South Korea are Daegu, Gwangju, Jeonju, Jeju Island, and Ulsan.
The best way to travel is with friends and one great thing about teaching English in South Korea is that you will not be the only foreign teacher at your school. Traveling with friends is a great way to save money in accommodation and establish great relationships that may last for the rest of your life! Click here to read more about teaching English in South Korea.
Saving Money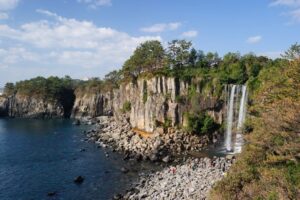 South Korea is a great country to save money and it is the preferred destination for young university graduates who need to pay off their student loans. Accommodation is paid and with a $2,100/month salary you can easily more than $5,000 a year if you know how to budget your money. The best way to save money in South Korea is learning to cook using local produce, take public transit, and go out with friends but don't drink too much! Eating outside and drinking in bars will poke a hole in your pocket!