Teach English Online From Anywhere in the World!
Earn $3,000+ per month teaching English from your home computer or laptop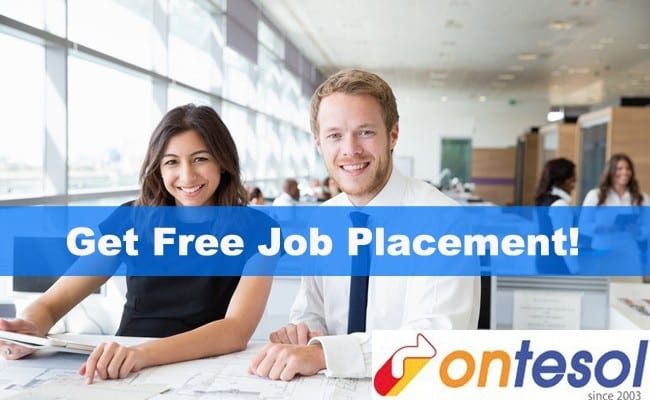 Teaching English online is a profession that has grown very rapidly in the past few years thanks to companies such as 51Talk, VIPKIDS, and GVE English. These companies have a combined market capitalization of approximately $1 billion. At the moment, they cater solely to the Young Learner online ESL market in China and the wages and job conditions are very good.
Teaching online is the perfect job if you want to work from home or travel around the world!
Thousands of Part-time and Full-time Jobs Available with 51Talk, VIPKID, and GVE Online! Apply now using OnTESOL's free job assistance package!
The Benefits of Teaching English Online:
Work From Anywhere in the world!
Teaching online is a great opportunity for native English Speakers and non-native speakers with a high level of English language proficiency.
US$3000 is a great salary for many parts of the world, especially if you don't have the expenses of commuting when you are working from home. You can work from North America, the UK, South Africa, Australia, New Zealand.
No Experience Required!
You can start your online teaching job even if you do not have any previous teaching experience. If you have a college or university degree, a good level of English, and professional communication skills, you can get an online teaching job starting at $18-20/hour.
FULL TIME OR PART TIME JOBS
Teaching online is also a great way for experienced ESL teachers in their home country or abroad to work extra part-time hours for up to $25/hour!
STAY AT HOME OR TRAVEL

Teaching online is the perfect job for stay-at home parents who need a stable income, new TESOL graduates who want to gain some teaching experience before going abroad, retired teachers who want to work from home or travel abroad, or active ESL teachers at home or abroad who want to have a good extra source of income.