Get Paid Teaching Jobs Abroad!
Get free job assistance for paid teaching jobs abroad! OnTESOL works with top language schools such as English First, Aston Educational Group, Amslink, Gaba, and official EPIK recruiters. Our recruitment service is free of charge and you will get a great salary plus benefits such as accommodation and airfare.
Featured Paid Teach Abroad Programs: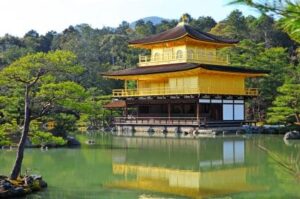 Teach English conversation one-to-one in Japan with Gaba. They have over 40 schools all throughout Japan and offer a great package that includes flexible working hours and professional development.
Earn up to $3,000 per month plus benefits!
Read: A Day in The Life Of an English Conversation Teacher in Japan
Read: How TESOL Certification Will Prepare You for Teaching English Conversation in Japan
Read: Teaching English Conversation to Mature Students in Japan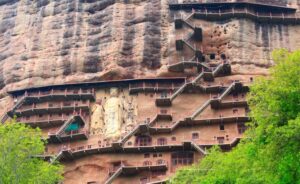 With over 400 language schools all throughout the world, English first is one of the most reputable organizations in the industry. We offer job placement for their schools in China and Russia.
Earn $2,000 a month plus benefits!
Read: My First Day on The Job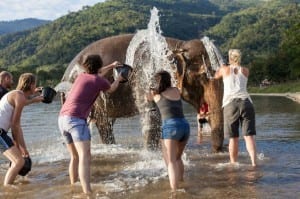 Get the best paid teaching jobs in Central Thailand! Get free job placement in Suphan Buri and surrounding areas. Earn 30,000 baht per month plus benefits! Apply today to teach English in Central Thailand with T.S.E.T.A!
Read: 3 Reasons to Use T.S.E.T.A to Apply for Teaching Jobs in Thailand
Read: Using American Sign Language to Teach English to Children in Thailand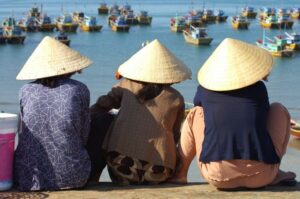 Teach English to young learners at one of Hanoi's largest schools. Amslink offers a great package that includes airfare, $1,000 bonus, bursary for TESOL/TEFL certification, and more!
Read: How to Prepare to Teach English in Vietnam
Read: Using the Communicative Approach to Teach English in Vietnam
No Recruitment Fees! No Teaching Experience Required!
Many recruiters and TEFL institutes charge hundreds of dollars in recruitment fees. What's worse, their jobs are poorly paid internships. For example, an internship that costs $1,000 will pay you less than $300 per month. Our jobs pay $20,000-$35,000 a year plus benefits. You don't even need to complete your TESOL certification with us! If you have a university degree and an internationally recognized TESOL certificate, you can take advantage of our job placement services.
Increase your chances of getting paid teaching jobs abroad with OnTESOL! We have more than 14 years offering accredited TESOL courses online. Get certified to teach English abroad with the leading TESOL institute in the world! Our courses are internationally recognized and come with professional tutor support.